Oct 24, 2023
How to Enjoy SB-01 and SB-02
The 'SB' series by Polygon Electronics allows you to play digital cassette tapes with the Senspace's exclusive music player.
Discover how to enjoy the "SB" series with these video tutorial hosted by Jiro!
With an SB-01 and SB-02, you can switch between your two boomboxes.
Check out the videos below.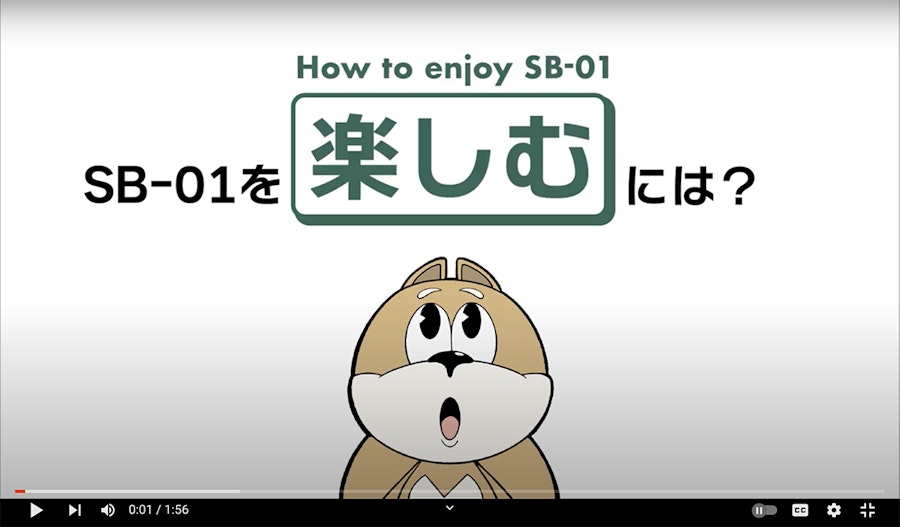 YouTube:https://www.youtube.com/watch?v=4lbEEJzfZLI&t=5s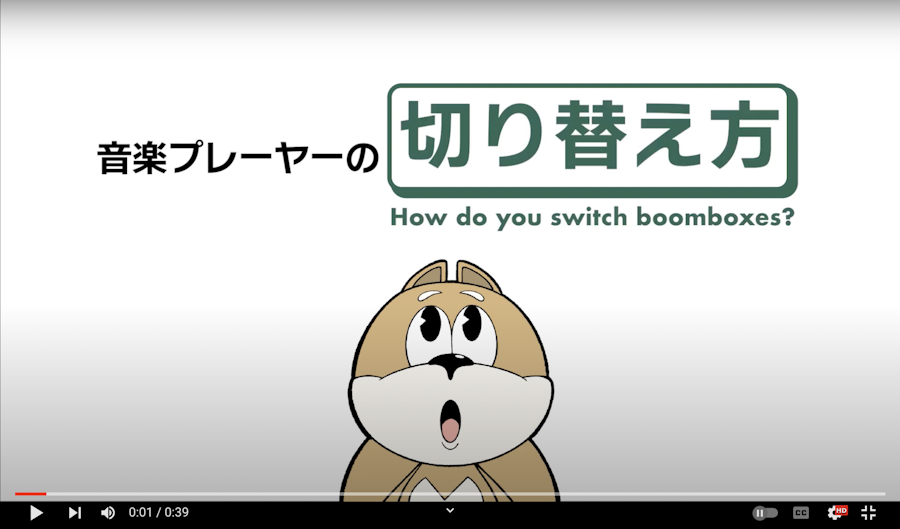 YouTube:https://youtu.be/TB7b5h_YwPo?si=iXDSGxzPho3A5-5b