Jul 7, 2023
Senspace's First Digital Item, "SB-01," On Sale July 12th!!
Senspace's first digital item "SB-01" will be on sale July 12th!
First featured in Episode 4 of "The World of Senspace," SB-01 is an intelligent virtual boombox manufactured by Polygon Electronics.
In the recently released music video for New Funk Technology, SB-01 accompanies Senmaster to a new dimension, bumping tunes on their shoulder as they strut with their character friends.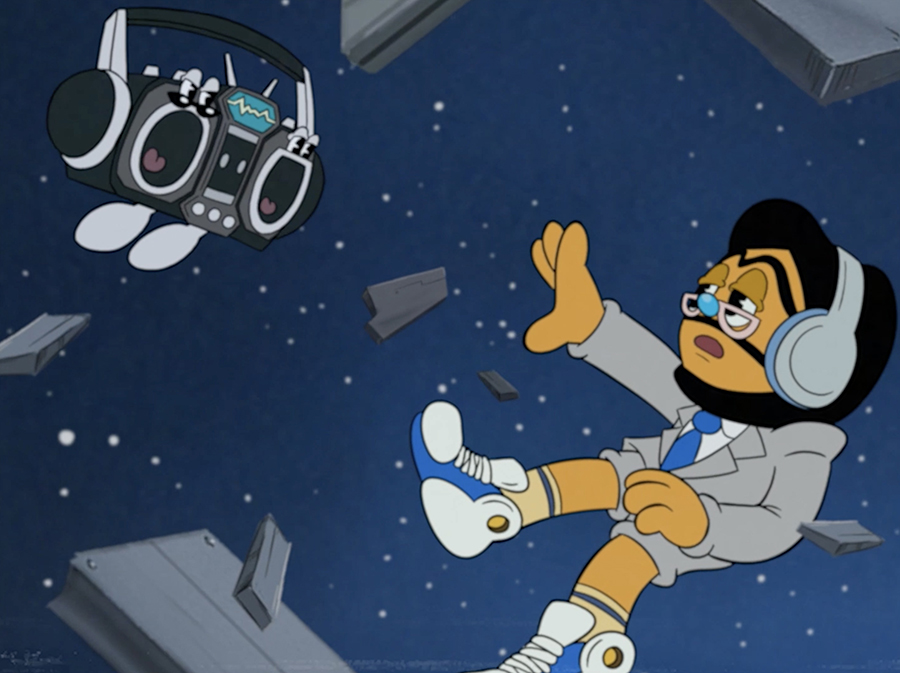 SB-01 is not just any old collectible digital item. It plays music from the universe of music released from Senspace characters! Starting July 12th, you'll be able to stream music at senspace.studio/player by purchasing SB-01 and any companion virtual cassettes!
Alongside the release of SB-01, 5 virtual cassettes will also be available for purchase, including the commemorative tape for "New Funk Technology" and four beat tapes (over four hours of music total) released by Senspace characters, Kepi La Wiwi and Pentatonic Jr..
SB-01
On Sale: 7.12.2023 (Wed) 9PM JST
URL: senspace.studio/shop
Price: $85 or equivalent MATIC price
Purchase with credit card or crypto wallet
Music available with companion virtual cassette purchase
For more details, look for updates at senspace.studio/news and follow Senspace official socials!